Analysis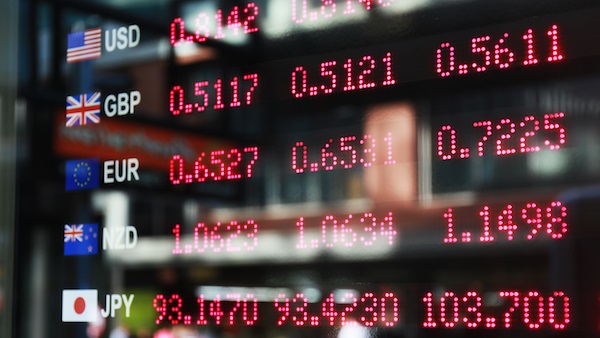 Research and insights into the latest trends in the international payments sector. Technology, investment and competition.
Analysis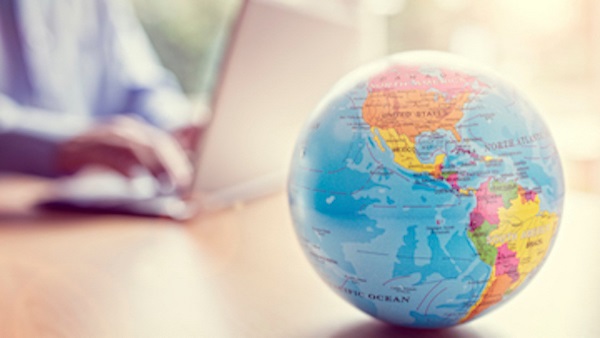 The emerging trends in cross border payments including technology, bitcoin, P2P and the changing competitive dynamics.
Analysis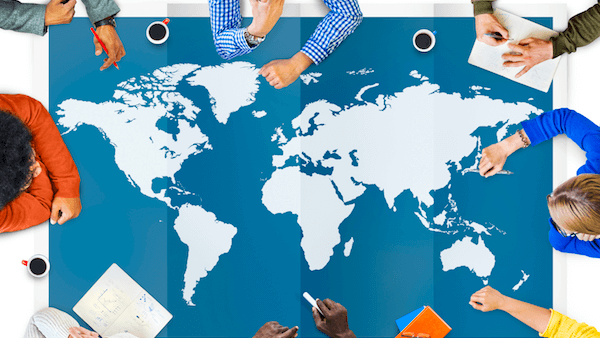 The remittance industry is driven by new technology in markets such as Asia. Investment in mobile, online and digital currency companies.