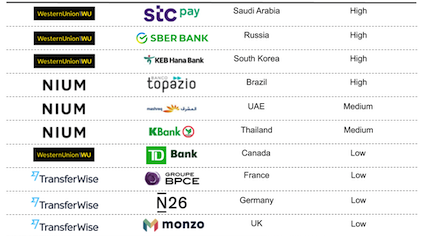 Western Union has announced a $200m investment in Saudi Arabia's STC Pay. We spoke to CEO Hikmet Ersek to find out more.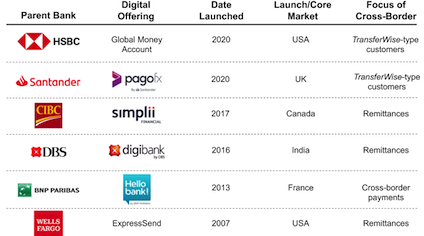 HSBC has caught attention with its TransferWise rival, the Global Money Account. But what other products are banks using to rival fintechs?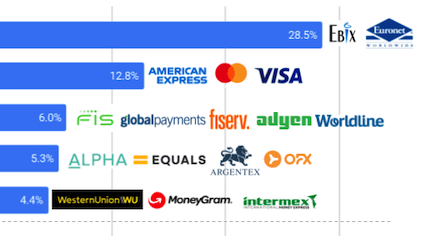 Pfizer's Covid-19 vaccine sparked big moves in the global stock markets, but how did global payments stocks fare?