The industry standard for cross-border payments data
FXC Intelligence is a financial data company specializing in the cross-border payments and ecommerce industries with a focus on pricing data.
Our unique focus on creating and developing the highest grade datasets enables deep, predictive analysis for banks, payments companies, large ecommerce marketplaces, regulators and investors in the FX, card and international payments sector.
With FXC Intelligence's data, online portal and APIs, our clients rely on our data to find set new strategies, improve margins and grow their businesses.
Get Started
Our Trusted Clients are Leaders in the Industry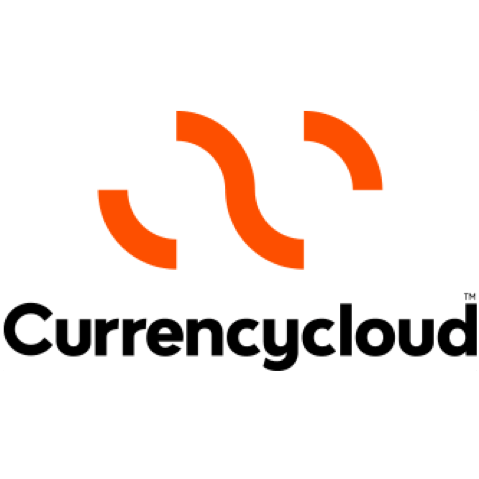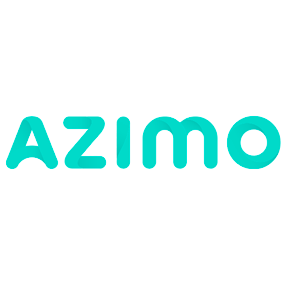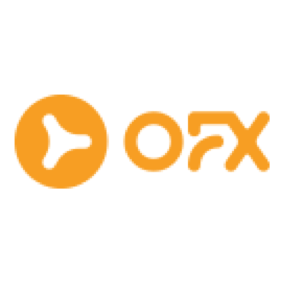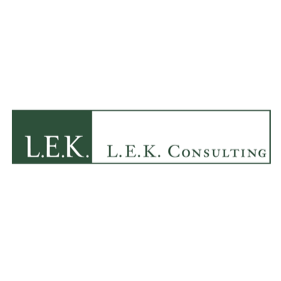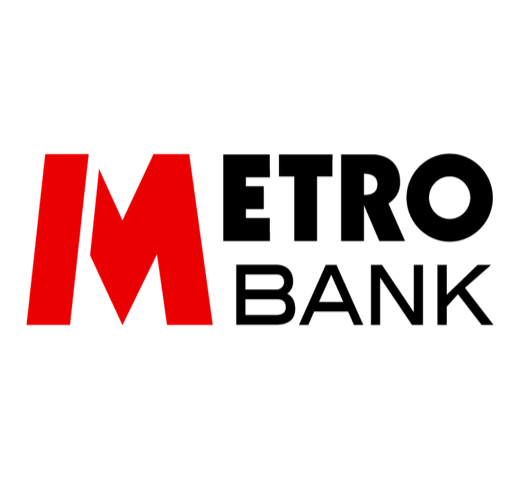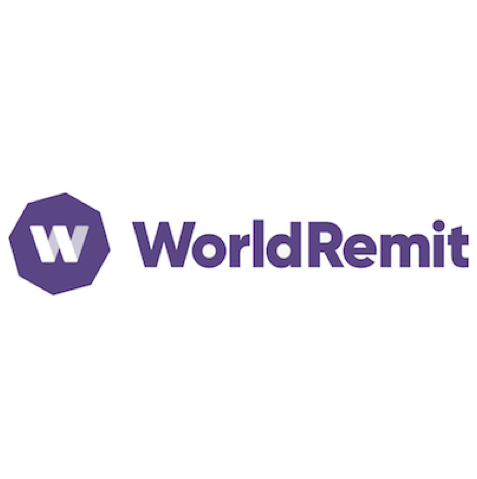 Why Use FXC Intelligence?
Optimise Your Pricing
FXC Intelligence offers the FX Pricing data and APIs and benchmarking data for both banks and payments companies. 
We are the leaders in this field having produced FX benchmarking products for four years with clients across both the banking and payments sector 
Make better pricing decisions, stronger predictions, by providing context to validate your own data and business model.
Get Started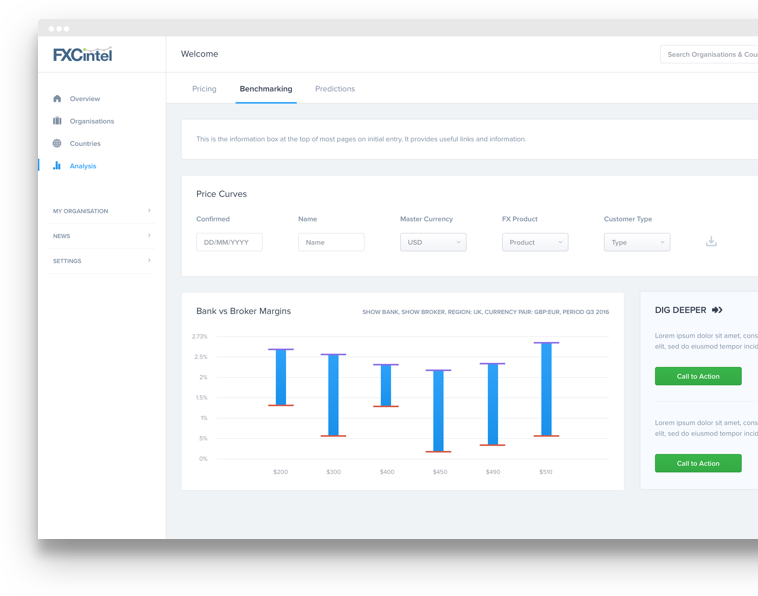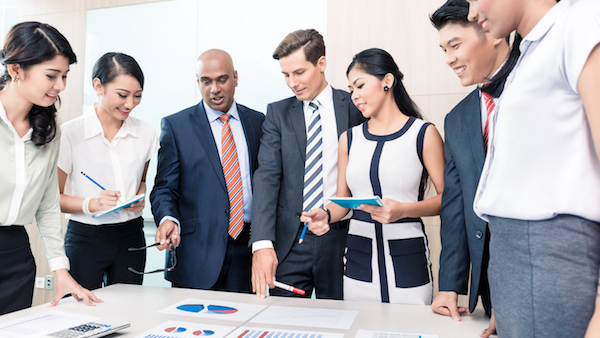 Find New Customers  and Opportunities
We track virtually every bank and payments company across the globe. We analyse all the major drivers in the biggest international payments markets globally.
Together we'll help you find new markets, new partners and new customers and help you understand how to present deliver this growth. 
Predict Future Market Trends
Our team of data scientists has created a range of market leading models fueled by industry leading unique and comprehensive money transfer data to allow you to predict where the market is going and where your company is going.
What factors will drive performance? What scenarios are most likely to occur? We'll help you answer those and many more questions.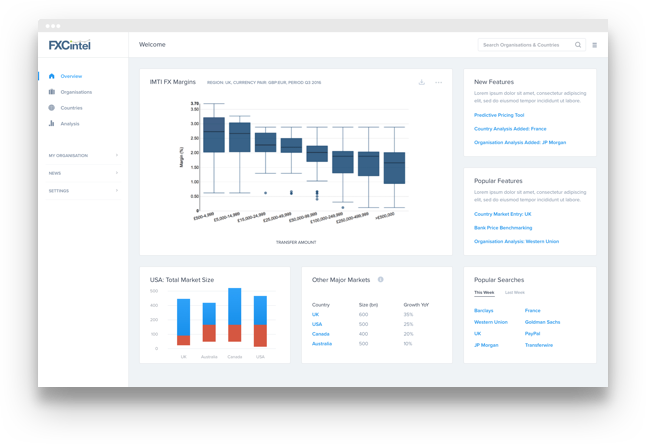 Payment Industry Insights