Some of our trusted clients: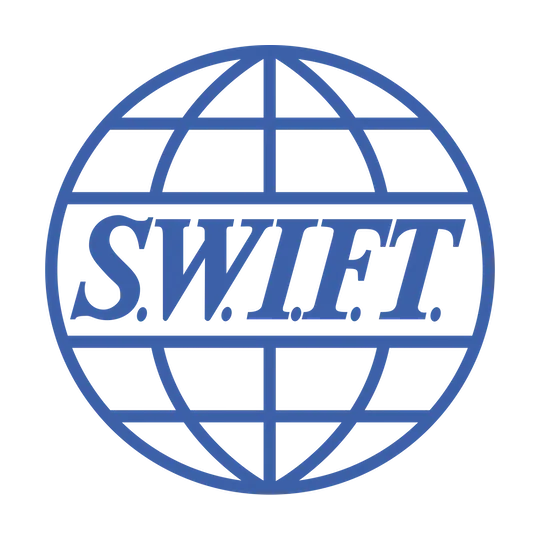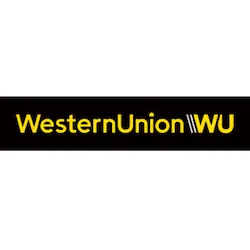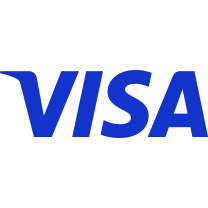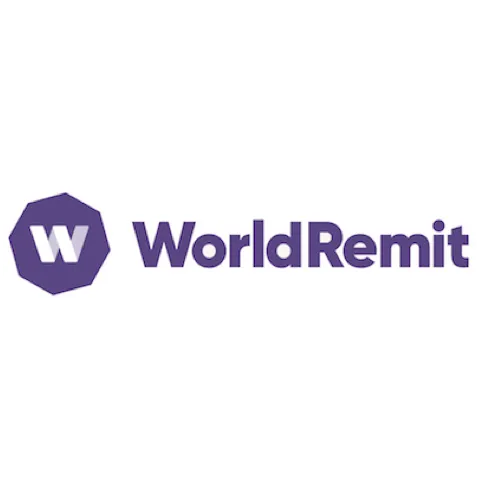 How it works
Source, clean & standardise data from multiple sources
We track all the companies in the international payment, ecommerce and card industry sectors, from banks to payment companies to marketplaces and corporates, adding new data every hour of every day from around the globe. We then clean, QA and standardise these diverse data sources, to create high-quality standardised datasets.
Track and validate all the data
Ensuring our data is of a high quality and accurate is a critical component of our work. We have quality assurance teams who work to track, report, test and validate our data continuously, to ensure it consistently meets the highest standards of reliability and useability.
Utilise our tools to react swiftly to the market and deliver rich analysis and insights
In addition to providing our data in a wide variety of formats, including via APIs and our webportal, we also provide strategic dashboards and automated signals on market and competitor movements. These enable our clients to quickly identify relevant trends or changes in the market adjusting their strategies, pricing or product offerings accordingly.

FXC Intelligence takes the complex and makes it simple.

FXC Intelligence provides some of the best data and insights on the cross-border payments industry globally.

In a highly opaque market, FXC Intelligence provide us the required data to manage our business.
Why use FXC Intelligence
ENHANCE YOUR DECISION MAKING PROCESS
FXC Intelligence offers the FX Pricing data and APIs and benchmarking data for both banks and payments companies. We are the leaders in this field, having produced FX benchmarking products for five years with clients across the globe. This data feeds directly into the strategies and pricing engines of clients allowing them to make better and faster decisions.
BUILD NEW PRODUCTS, FIND NEW CUSTOMERS
We track virtually every bank and payments company across the globe. We analyse all the major drivers of these companies at  both a macro and micro level. We look at  what drives customer behaviour and how products should adapt accordingly. Our data and intelligence allows clients to build stronger models and predictions, providing context to validate your data and business model.
PREPARE FOR CHANGES IN THE MARKET
Our team of data scientists has created a range of market leading models built on top of our own unique data. Our insights and understanding of the sector helps client predict where the market is going and where their company is going. We help clients uncover better paths to growth and profitability.
In The Press
We are proud to be a trusted reference and source for many of the leading publications around the globe.
Payment Industry Insights
Our research team, underpinned by our own cross-border payments data, produces new insights and analysis on the sector every week.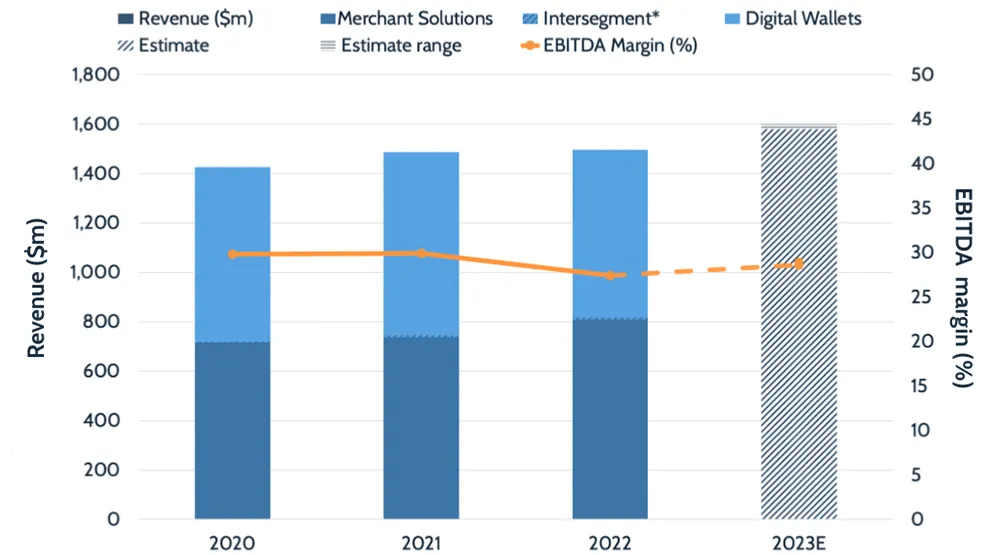 21 March, 2023
Paysafe's revenue growth slowed in 2022, but was still slightly above the company's guidance for the year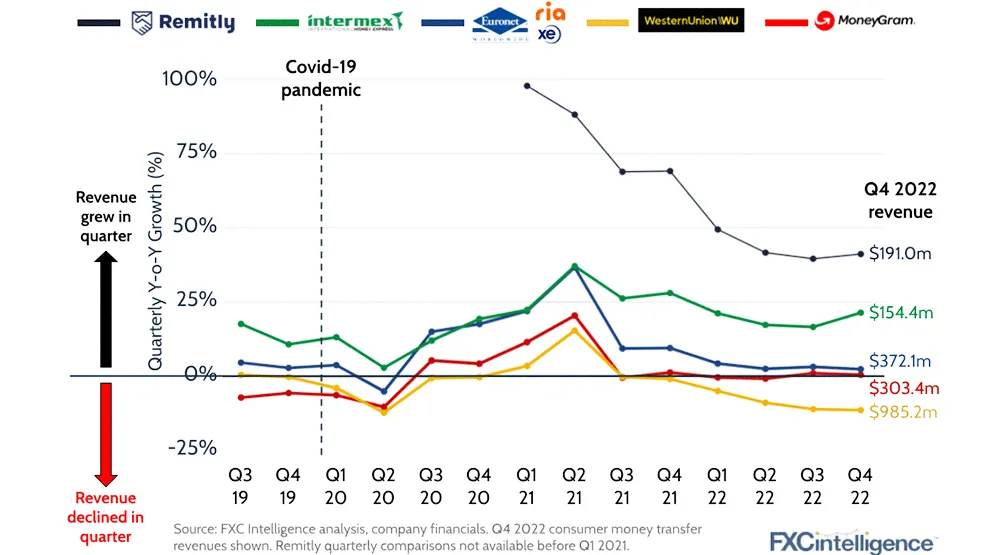 20 March, 2023
In a mixed quarter for key remittance companies, digital player Remitly and retail-focused Intermex recorded a solid rise in revenues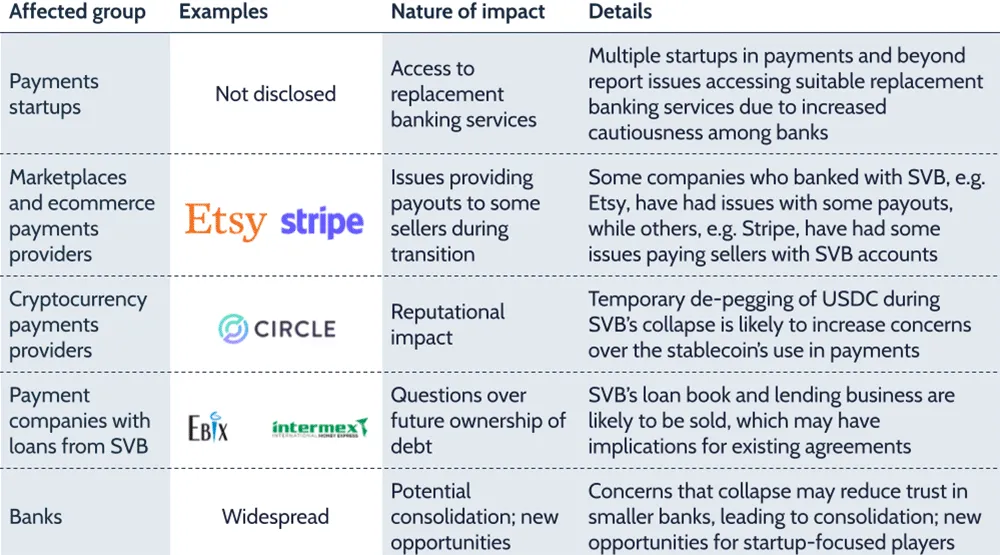 17 March, 2023
The collapse of Signature Bank and Silicon Valley Bank still has potential impacts to the payments industry ahead as both were heavily involved in the sector.
The Number One Newsletter in International Payments
Our weekly newsletter allows the entire industry to stay informed and up to date on the biggest trends in the market. New insights and new data every week.