Our Services
Portal Application
The FXC Intelligence portal is designed to help financial decision makers easily navigate the overwhelming amounts of data available on the international payments industry. Features include:
Pricing and Benchmarking for the Banks and non-Banks across major currency corridors 
FX flows and market share metrics
Insights into consumer and corporate behaviour
Intelligence on the product offerings of the competition, both domestically and internationally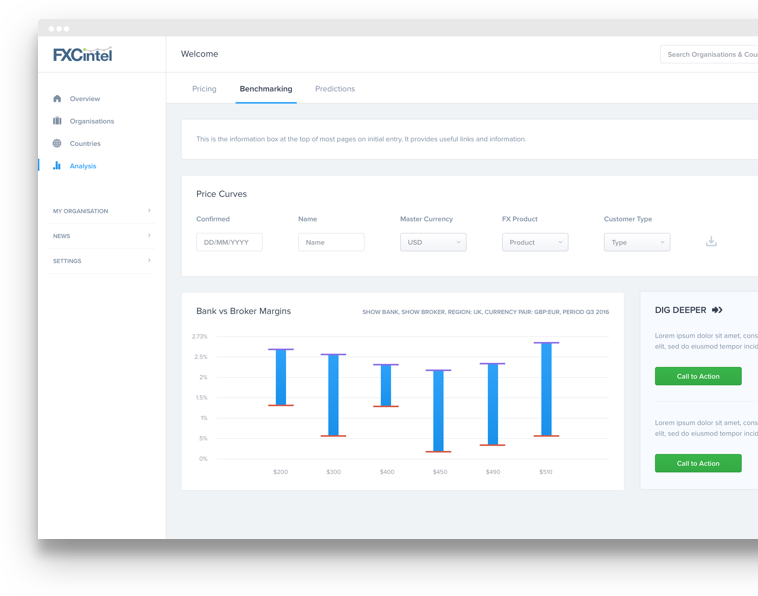 International Money  Transfer Index
The International Money Transfer IndexTM (IMTITM) is independently produced by FXC Intelligence. This index provides data on the costs of bank to bank money transfers, across a large range of values.
Our Index can help:
Provide a continually up to date comparison that can be linked via API.
Offer a comparison, which takes into account the pricing curve (i.e. the cost to transfer for higher amounts and by currency pair).
Is in line with advertising and comparison best practices.
Can be used in both online and offline materials.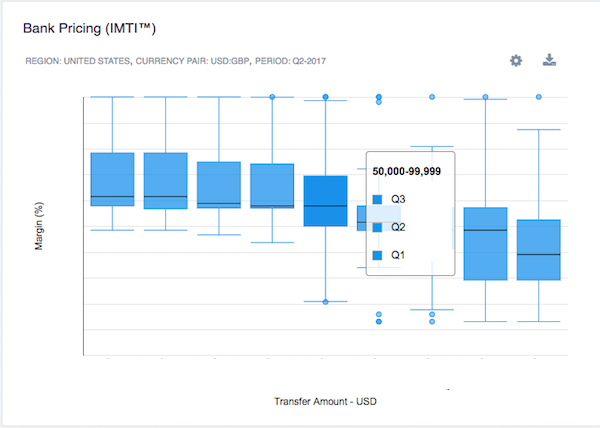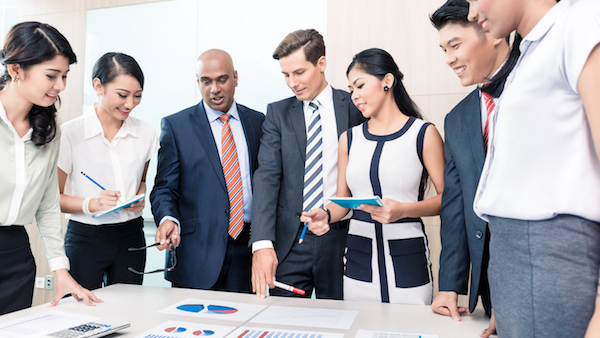 Bespoke Research
Our team of analysts and data scientists are able to provide specialist research and advice to answer specific questions about the international payments market or an organisations performance. 
The unique combination of our domain knowledge and relationships within the international payments space and our analytic and research capabilities give us a unique edge to help your organisation prosper.