Remitly acquires Rewire as it looks to add complementary products
Just weeks after it announced its latest earnings, digital remittance major Remitly has announced that it is acquiring Rewire, an Israeli financial services provider for migrants, for $80m. In doing so, Remitly is making moves in the product expansion plan that it hinted at during its recent earnings call.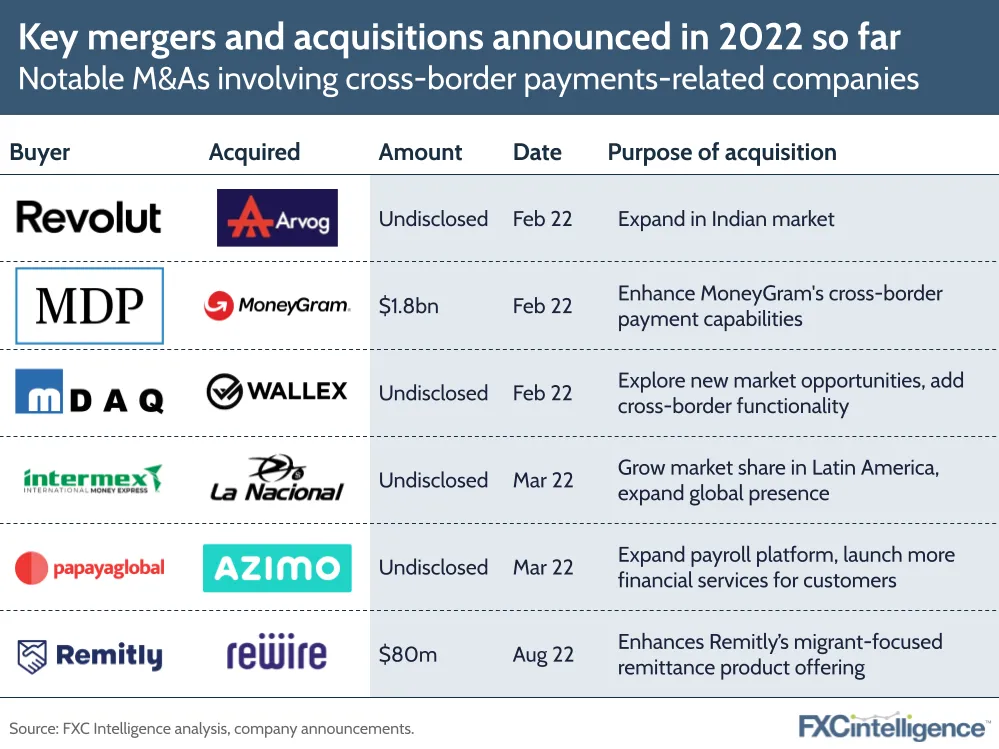 Rewire acquisition: Expanding Remitly's capability with complementary products
Rewire's core product is an account that customers can store money in and remit at any time, a capability that is expected to enhance Remitly's existing remittance platform and keep customers engaged with the service. This makes the timing of the acquisition particularly significant as, during the earnings call, the company discussed how it planned to introduce "complementary" products beyond its Passbook migrant banking product.
In his call with us following the earnings announcement, Remitly CEO Matt Oppenheimer told us that the company was focusing on products to "drive more engagement and deepen the relationship for remittance customers". He also said there were "opportunities to really drive long-term deeper relationships with our customers", but did not go into any further detail either in our conversation or during the main earnings call. This acquisition is likely to be a key reason for that, although whether more products are on their way, either through further acquisitions or internal development, remains to be seen.
Beyond the product capabilities, the Rewire acquisition also adds Israeli expertise, with Remitly describing it as "geographically complementary". Israel is already a recipient country for Remitly, although it is likely to be looking to add it as a send country, particularly as the company has identified the Middle East and Asia as the main regions to add send capabilities to this year.