Who are the 100 most important companies globally in cross-border payments?
To receive a copy of our market map, please fill in your details below: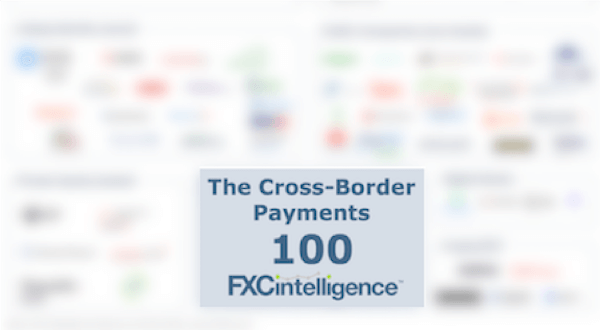 Please note each submission request for a copy of the market map will be reviewed by FXC Intelligence.
You will sent the market map within 48 hours if your request is accepted, it will not automatically download
.
The Top 100 List
To make our list of the 100 most important companies in the space, you had to fulfill certain criteria:
Be of a certain scale. This is not a startup or VC list (there are lots of those).
You don't have to have raised outside funds but you must have an established customer base.
Cross-border payments must either be your primary activity (many payment companies) or a substantial revenue line (certain banks, payment processors or card companies).
Have we missed anyone? Of course, we track over 13,000 players in the space making this 1% the cream of the crop.