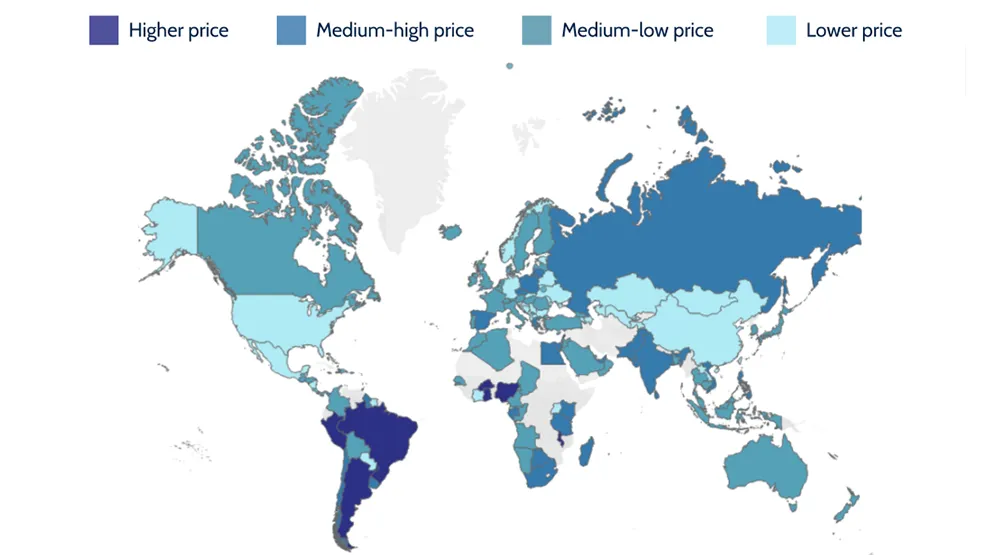 With Black Friday on the horizon, we are surprised to see so few merchants leverage opportunities to offer home currency solutions for cross-border sales.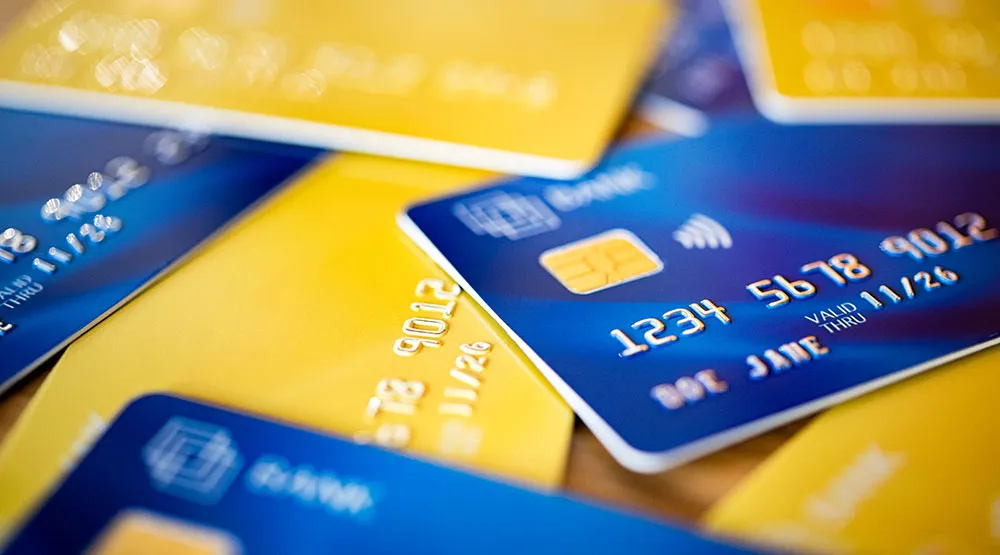 The impact of regulations on the disclosure of cross-border card payments to consumers.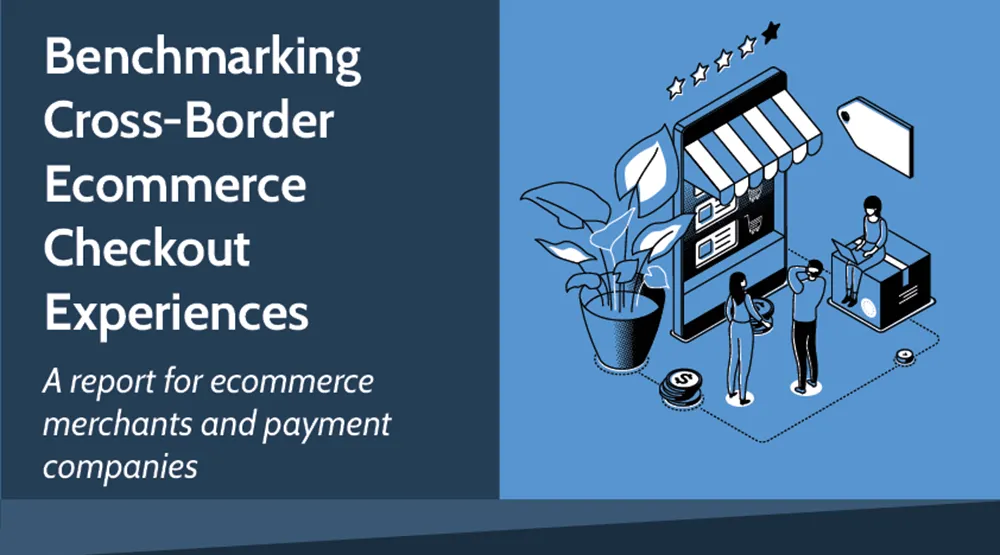 Our latest report explores how cross-border checkout experiences vary across major retailers, and the impacts for consumers.