Key takeaways from Money20/20 USA
We have been at Money20/20 USA this week, catching up with many of you at the biggest payments conference on the calendar. This year continued to be well-attended at the C-suite level and is a reflection not only of the Money20/20 position in the market, but also the strength of the fintech industry as a whole.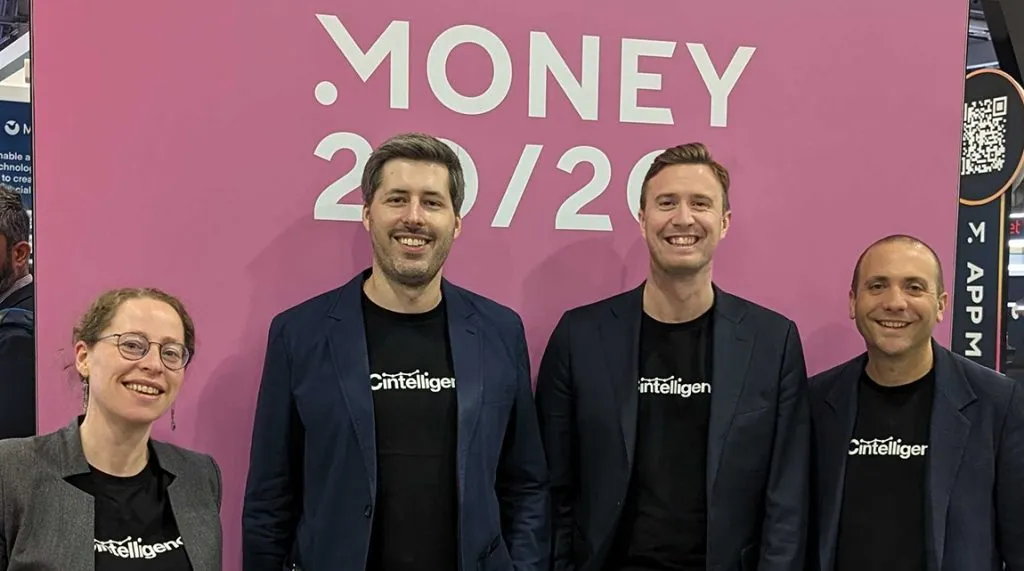 Cross-border's importance grows, Latin America sees focus
This year, there wasn't a single 'big thing' that dominated everyone's conversations. Instead, topics were broad, varied and focused on practical solutions – rather than the buzzword segments of pervious years – and networking was king. A lack of active VCs also meant there were far fewer stands featuring well-funded but either early stage or under-developed products. Money20/20 is always a great indication of the state of the industry and we see this as a mix of the industry growing up and the state of capital markets right now. Here are some of the main takeaways from our team at the event:
Cross-border payments is becoming increasingly important to payments as a whole. This year, a large percentage of the companies at the show were in the cross-border space. The broader financial press see the segment as one of the big spaces for growth over the next year. That's good news for all of us.
Latin America saw greater focus than has previously been the case. Many players from LatAm were present, and many more companies were discussing their focus on and interest in the region. This underscores the increased interest US players are showing in cross-border generally, as well as reflecting the increasing opportunities LatAm presents as a critical emerging market.
AI was present, but the focus is on results. While artificial intelligence has taken over as the hype focus for this year, the discussion around it centred on genuine practical applications rather than high-concept impacts, suggesting it is here to stay in ways previous topics such as the metaverse were not.
Crypto continues to be largely absent, but with key exceptions. There were few crypto companies present, and virtually none focusing on solutions where the main value proposition centred on crypto itself. Instead, those companies that have weathered the crypto winter are ones where the underlying technology is being harnessed for practical results within other areas of payments, rather than just being about digital currencies.
Transparency was a major watchword this year. Many different types of players brought up the importance of transparency, both in panels and directly to us in meetings, and moves such as the FSB's recent G20 cross-border payments report (which we provided much of the data for) are increasingly incentivising a focus on transparency, which we expect to continue to accelerate into 2024 and beyond.
Infrastructure and delivery is gaining increased attention. From networks to regulatory requirements, much of the interest this year was on solutions to improving core infrastructure and payments delivery, rather than more conceptual ideas.
How can FXC Intelligence help with my post-Money20/20 plans?