​​Highlights from Money20/20 Europe
This week I was at Money20/20 Europe in Amsterdam, along with our Head of Commercial Ben Disley and many of the rest of you. It remains the premier payments event in Europe and is a great indicator of industry sentiment year on year.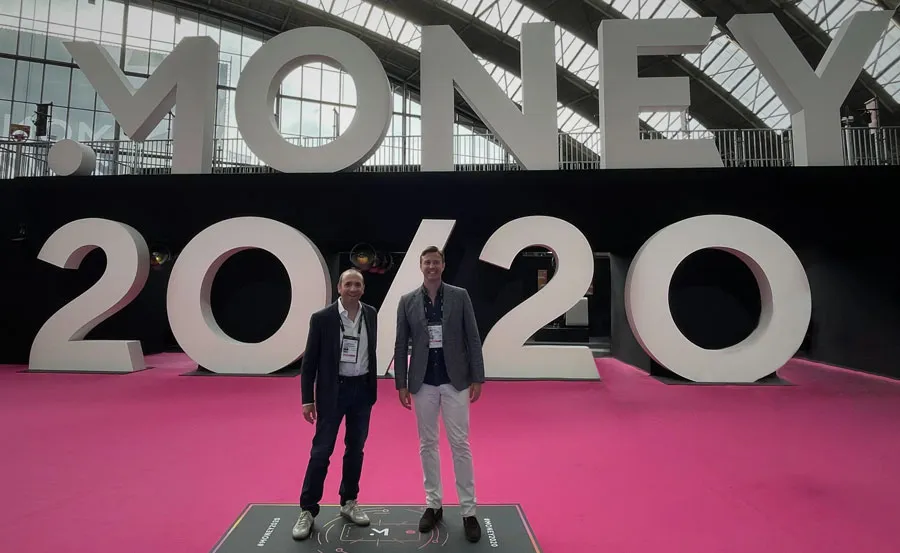 My main takeaways from this years event are the following:
There has never been a stronger commitment to partnerships. We know the sector is full of competitors also working together but sentiment is very much that the global market is big enough for many players to succeed (our market size data, especially in the SME and corporate end of the market agrees with this).
(Most) companies are not overplaying their AI hands right now. It was discussed but the new advancements have meant its too hard to predict that anything being built today wont be quickly surpassed tomorrow.
Good governance, risk aversion and cautious growth were the order of the day. Many stands were not as flashy as previous years although the pull of the event remains, with most people already re-booked for next year.
Investment banks and VC firms: an event that was normally swarming with them was noticeably quiet. There is some fundings out there but not much.
More and more consolidation is coming. Some will be opportunistic as weaker players or those who are running out of cash are picked off, others will be more strategic.
Crypto is still in the winter and talks of the spring are premature. The recent SEC lawsuits in the US are one side of the story but there was simply no meaningful crypto presence this year.
There were also many product launches and announcements at the event this year. Here's a few that caught our attention:
Thunes announced a $60m Series C raise as it continues to fuel its expansion.
HSBC provided an update on its recent purchase of Silicon Valley Bank UK, with the bank planning to continue to focus on serving startups, but now looking to expand globally.
German startup Payrails announced it had raised €13.5m ($14.4m) in a Seed extension round that will enable it to scale its enterprise payment services operation framework.
Edenred Corporate Payments and PPS relaunched as the combined Edenred Payment Solutions, covering embedded finance, digital banking and payment card services products.
Binance welcomed the European Union's incoming Markets in Cryptoassets regulation, with Vishal Sacheendran, Director, MENA & Europe, describing it as the "regulation to rule them all".
Missed us at Money20/20? Learn how our data can help you grow