Money20/20 Europe 2019 Report
What's happening in the industry?
I've just returned from Money20/20 Europe, the key payments conference of year in Europe. My big takeaways below, some further thoughts to follow next week.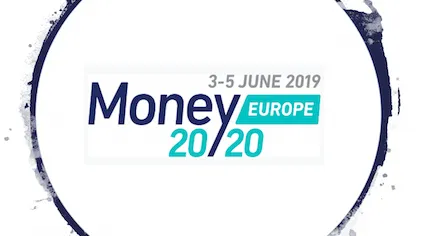 How do you tell the difference between Gucci and Gap?
It was clear from the trade show floor and a feedback from many people I spoke to that there are a lot of companies offering virtually the same services. How all these players are going to manage to differentiate, win and retain customers will define who is and isn't going to make it.
Partnerships are the focus
The announcements, the content and many attendees were focused on partnerships, especially the big banks (who have moved from exhibiting as in previous years to walking the floor). We'll dig into these partnerships next week – for example, Visa and their play with Currencycloud (and Western Union and Earthport).
Cross-border and FX not on the agenda
Although there were a number of cross-border companies present and a small number with stands such as Currencycloud, InstaReM, Moneycorp and TransferMate, cross-border just wasn't represented in the content or the panels. Don't worry, we shared this feedback and we're working to change this.
Hot and not in the exhibitor halls:
HOT: Lots of payment processing, AML/KYC "AI" and banking/payments as a service
NOT: Traditional banks and blockchain
Company that is least understood:
Airwallex
Most awkward, quiet stand:
Huawei