Western Union lays foundations with STC Pay investment
Last week, Western Union announced that it was investing up to $200m in Saudi Telecom Company subsidiary STC Pay, in return for up to 15% ownership. But the move signals wider plans for the remittance giant's future growth.
We spoke to Western Union CEO Hikmet Ersek about the move and how it plays into the company's roadmap. Here's what he told us.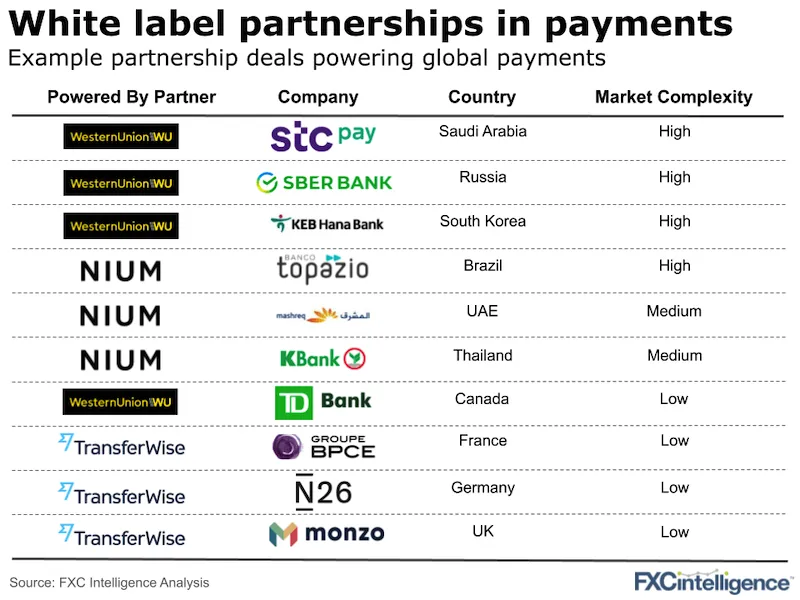 The investment itself builds on an existing white label partnership between STC Pay and Western Union, which has been in place for the last two years. However, there is more to come:
The STC Pay investment is test bed for future investments
Western Union will gain greater access not only to Saudi Arabia, but in time the wider Gulf. The investment in STC Pay provides a combined opportunity to invest in new products such as credit cards and wallets, leverage its own ecosystem and focus on strengthening a regional specialist.
Accessing new incremental customers
A core appeal of the investment is that it provides Western Union with access to entirely new ecosystems of incremental customers. This will complement its efforts to develop its own platform, which just this week announced it can deliver real time payouts in 100 countries.
The focus is on "profitable growth"
Western Union is focused on making moves that not only offer future growth (its top-line has been flat for a few years), but also that is not too dilutive to current earnings. This makes such investments in high valued, high growth but low profit or loss-making US or UK players very unlikely.
Complex markets provide more opportunities
Western Union is most interested in investing in more complex markets, because they offer a much higher barrier to entry and leverage WU's existing capabilities. The Middle Eastern fits the bill here.

Hikmet also pointed to several Asian countries where Western Union could make moves in the near future – Japan, South Korea and Vietnam. Europe, however, is unlikely to see this kind of investment approach, with the company planning to grow its own brand and leverage its existing banking license.
We'd expect more of the same to emerge from Western Union as the ecosystem play gains further momentum. Stay tuned, or for more details, read the full article in Forbes.