The Growing Opportunity in Cross-Border Payments
As we move further into 2017, more companies are embracing cross-border payments. As globalisation rapidly expands the horizons of many citizens of the world, we are seeing a greater need for cross-border payments and certain cross-border payments trends are beginning to emerge in 2017.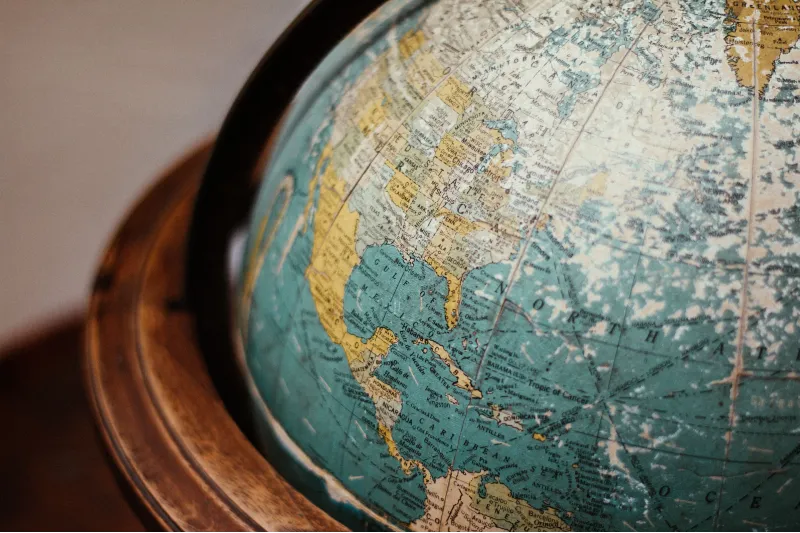 Growing competition for banks
As the global citizen becomes more technologically savvy, banks are going to need to sharpen their edge in order to compete with some of the biggest financial disruptors. With companies like Transferwise making cross-border payments as simple as clicking a button, banks will become less important to the average consumer. Many are beginning to see banks as the dinosaur that holds up their transfers, rather than as a necessity to facilitate their finances.
Though banks have begun to embrace technology in recent years, they still lag behind some of the biggest financial disruptors, and even more established money transfer companies such as Western Union. As more companies dedicate time and effort to cross-border payments research, we can expect to see banks focusing more on customer retention and acquisition through competitive technology.
Lower cost transfers
One of the ways banks will attempt to compete with other cross-border payment companies will be through lower cost transfers. As customers become savvier about FX pricing, we can expect to see rates to continue to drop. This was recently discussed by Jeremy Allaire, CEO of payments company Circle, who said there is no profit to be made in the payments industry. Financial customers are now aware of the padding done by banks on cross-border payments, and in 2017 we anticipate seeing the cost of cross-border payments to go down significantly.
Regulators will get smarter
As more money moves across borders, regulators are facing a growing need to innovate ways to secure customer identities, regulate the movement of money and stay up-to-date with technological advances.