Help Test the Websites of the World's Leading Companies
We test the websites of world's leading merchants and services providers.
Our skilled team of researchers place transactions across a range of test scenarios to measure performance and costs.
Join our group of researchers to help innovate for the future.
1. Sign up Now via Upwork
We work with Upwork as a trusted platform to work with our researchers. Sign up via Upwork
2. Start testing
You can start influencing straight away. We'll provide you with a range of sites you can test. We'll communicate via Upwork with you.
3. Safe and secure payment
You will be paid via Upwork.
Please call us with any questions at our London office +44 207 871 5565 or New York office +1 212 600 8556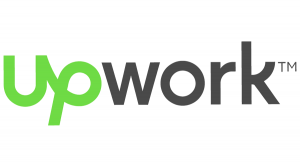 Our Trusted Clients are Leaders in the Industry